Enjoy a cozy stay in our
Comfortable Rooms
We offer different room types, basic and comfort level, ranging from singles to family rooms. Some with views overlooking the beautiful 'boerentoren' in Antwerp in the heart of the city.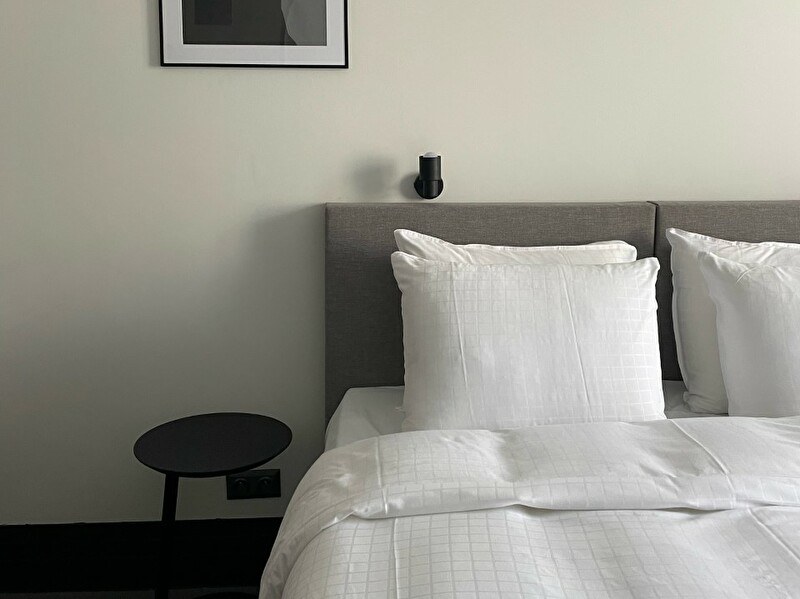 our classic rooms offer all the comforts needed, coffee machine, private bathroom with shower and comfortable beds.
View this room
Book this room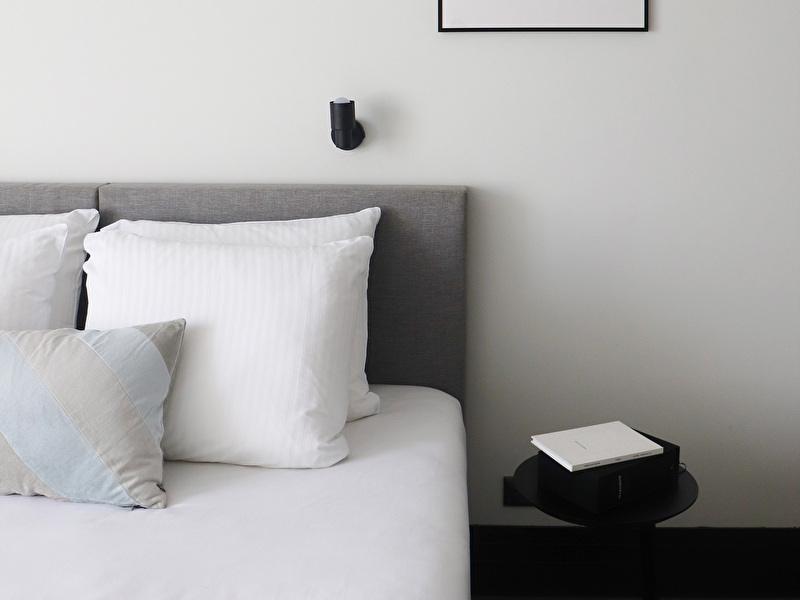 Our comfort rooms are spacious and boast a great view overlooking the square in front of the hotel and some of the beautiful towers in the city.
View this room
Book this room